European Bluestone Pool Coping Drop Down (Rebate)
European Bluestone Pool Coping Drop Down (Rebate)
Our standard grade European Bluestone drop face pool coping is offered in a wide range of different sizes. This budget-friendly bluestone is highly popular for those who are after that Bluestone look, without the crazy price tag.
Please expect a dimensional or thickness variation of +-3mm, it is for this reason that we recommend laying with an 8mm grout joint. These pavers have a non-slip surface with lightly tumbled edges.
European Bluestone like Australian bluestone will have occasional light saw marks and will have naturally occurring organic catspaw (covering between 5%-25% of any tiles surface). We do not recommend acid washing any natural stone as it can lead to surface burns and discolouration, as the acid has reacted negatively to the natural minerals of the stone.
Description
European Bluestone tiles and pavers are a popular choice in Australia, being one of the highest-quality selections of bluestone available. It is the most similar bluestone, in terms of colour and quality to Australian bluestone.
It has a higher density and texture, with a sawn surface finish that achieves a higher non-slip level. Please keep in mind that European bluestone of any kind may contain cat's paw, which is a naturally occurring ailment on the surface of each individual paver.
If you're looking for a bluestone paving solution that doesn't contain a high amount of cat's paw, consider using Midnight bluestone pool coping drop down tiles.
All of our pool coping tiles have a matching pool paver, meaning you can easily construct a seamless and stunning swimming pool area.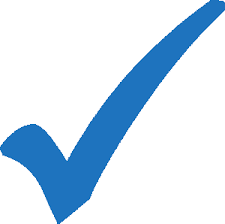 Why choose European Bluestone Pool Coping Drop Face as your swimming pool solution?
✓ SAFE NON-SLIP
✓ LUXURIOUS SAWN & NON-SLIP FINISH
✓ EXTREMELY TOUGH & DURABLE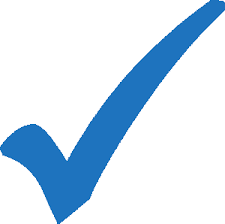 Order a FREE SAMPLE – We deliver free express posted samples to your address. Simply fill out our contact us form with your details and we will get a sample delivered to your place within few days absolutely FREE. Call on (03) 9706 9767 for FREE stonemason expert advice and FREE quotes.
---
For more information feel free to give us a call on 03 9706 9767
or talk to one of our experts and get a FREE Quote. 
---
Check out our other Bluestone pavers direct from our warehouse to your doorstep: Australian Bluestone | Chinese Bluestone | Harkaway Bluestone | European Bluestone | Midnight Bluestone French Pattern | Bluestone Crazy Paving | Bluestone Stepping Stones | Bluestone Wall Cladding | Bluestone Pitchers | Bluestone Cobblestones
---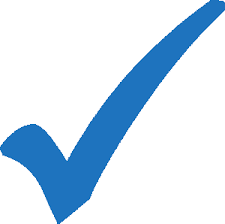 Looking for cheap pavers in Melbourne? Our specials contain standard and premium grade bluestone tiles and pavers.