Midnight Bluestone Pool Coping Drop Down
Midnight Bluestone Pool Coping Drop Down
Midnight Bluestone is an extremely tough and dense natural stone. In contrast to other types of blue stone, Midnight Bluestone has a richer, darker coloured black tiles. As a result, it provides a bold yet sophisticated look. Midnight Blue Stone tiles and pavers go with everything. Additionally, it has absolutely no Cat's Paw. Therefore, it's easier to sweep clean.
The Midnight series is available in 2 different surface finishes all of which are non slip: Leather & Flamed. The natural dark smokey blue shade of these tiles will enhance the blue water of your pool for a cool hued pool design.
The drop face (rebate) edge "drops" over the edge of your pool at a right angle; creating a rustic natural slightly imperfect line and cleverly concealing the thin adhesive line from inside the pool.
Description
Our Midnight bluestone pool coping drop face are for those who prefers darker colours and no cats paw. However it is important to note that these copings are tumbled meaning that they will have lippy edges, so they may have the appearance of being slightly chipped at corners or along edges.
This stone has length & width tolerances of +/-3mm and thickness variances of +/-5mm. The drop down face can have an irregular 40mm +-5mm drop making it a very natural look as opposed to a more perfect lineal appearance that Harkaway bluestone projects.
These tiles can be easily land in sand and cement where it's easy to adjust the bed height with an 8mm grout joint. Unlike Chinese Bluestone, Midnight bluestone is a premium tile that contains no natural cat's paw on the paver's surface.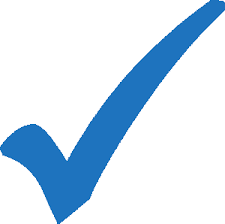 Why Buy Midnight Bluestone Pool Coping Drop Face?
✓ BLUESTONE WITH NO CATS PAW!
✓ HIGH NON-SLIP RATING
✓ EXTREMELY TOUGH & DURABLE
✓ WEATHER RESISTANT & DURABLE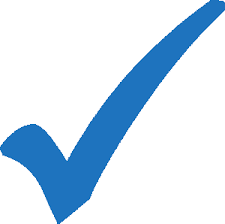 Order a FREE SAMPLE – We deliver free express posted samples to your address. Simply fill out our contact us form with your details and we will get a sample delivered to your place within few days absolutely FREE. Call on (03) 9706 9767 for FREE stonemason expert advice and FREE quotes.
---
For more information feel free to give us a call on 03 9706 9767
or talk to one of our experts and get a FREE Quote. 
---
Check out our other Bluestone pavers direct from our warehouse to your doorstep: Australian Bluestone | Chinese Bluestone | Harkaway Bluestone | European Bluestone | Midnight Bluestone French Pattern | Bluestone Crazy Paving | Bluestone Stepping Stones | Bluestone Wall Cladding | Bluestone Pitchers | Bluestone Cobblestones
---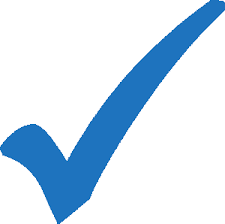 Looking for cheap pavers in Melbourne? Our specials contain standard and premium grade bluestone tiles and pavers.