Bluestone pitchers are a basalt-sourced product that has been split accurately into consistently sized blocks. Some pitchers are reclaimed and made from recycled material, however, ours are made to order.
Reminiscent of Melbourne roads and laneways, bluestone pitchers are a great use for garden edging walls, wall cladding and retaining walls. We have a large range of sizes available, as well as a range of different surface finishes to match your desired aesthetic.
Our bluestone blocks are created to custom order, so whatever your project may need, we're capable of fulfilling any requirements.
Description
With origins as early as the late 1850s, bluestone pitchers are ubiquitous across Melbourne, sprawling through laneways, roads and the streets of the CBD.
Our bluestone pitchers are created to custom order, meaning that they are not sourced from reclaimed or recycled bluestone like other paving companies.
Our bluestone blocks are crafted to custom sizes, so no matter what you're looking for, we're capable of filling any order.
PLEASE NOTE: We do not stock this item and it must be ordered in, so if you are interested in purchasing custom bluestone pitchers, please contact us.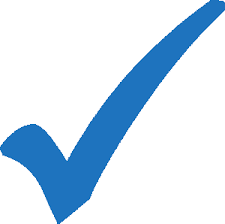 SUITED TOWARDS:  Bluestone pitchers are quite versatile and their suitability is geared towards:
driveways
swimming pools
patios
pathways
residential and commercial applicationsHowever, please keep in mind that these pitchers may not have uniform levelling and might not be suitable for every application.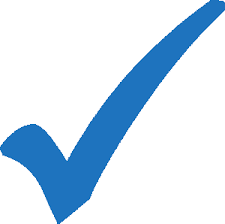 What are the benefits of bluestone pitchers?
Bluestone pitchers provide a unique look and texture to your outdoor area. Most of these bluestone pitchers are torn up and replaced by asphalt and bitumen and what would otherwise end up in landfill instead can be repurposed to create a distinctive design.
✓ SAFE NON-SLIP QUALITIES
✓ NATURAL STONE
✓ EXTREMELY TOUGH & DURABLE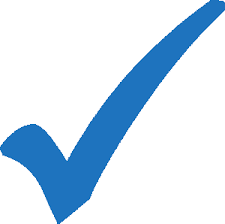 Order a FREE SAMPLE – We deliver free express posted samples to your address. Simply fill out our contact us form with your details and we will get a sample delivered to your place within few days absolutely FREE. Call on (03) 9706 9767 for FREE stonemason expert advice and FREE quotes.
---
For more information feel free to give us a call on 03 9706 9767
or talk to one of our experts and get a FREE Quote. 
---
Check out our other Bluestone pavers direct from our warehouse to your doorstep: Australian Bluestone | Chinese Bluestone | Harkaway Bluestone | European Bluestone | Midnight Bluestone French Pattern | Bluestone Crazy Paving | Bluestone Stepping Stones | Bluestone Wall Cladding | Bluestone Pitchers | Bluestone Cobblestones
---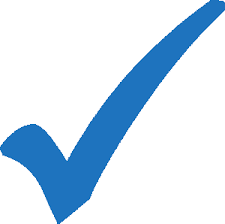 Looking for cheap pavers in Melbourne? Our specials contain standard and premium grade bluestone tiles and pavers.