Bluestone Cobblestone Pavers
Bluestone Cobblestone Pavers
Our bluestone cobblestone pavers have a striking and rich charcoal colour, making them a suitable choice for different applications and desired aesthetics. 
Given their versatility, bluestone cobblestones are perfect for driveway paving, garden edging, feature tiles, informal pathways, home exteriors and planter bed edging.
For easy installation, our bluestone cobblestones are on mesh sheets sized at 90×90 at 25-35mm thick with the entire sheet size being 500×500.
With a charcoal-grey colour palette, it makes for a great flooring option for contemporary landscapes, but can also conform well to traditional style homes.
Description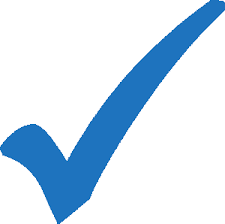 WHERE TO LAY:  Bluestone cobblestones are the ideal option to be laid around driveways, courtyards, garden paving, pool surrounds and pathways. They are mainly laid around driveways, but are also an aesthetic choice for home exteriors and feature tiles.
Quality- High non-slip rating, luxury textured finish, consistent colour, easy to install and low maintenance required.
Sealing is highly recommended to protect the natural beauty and colour of the stone.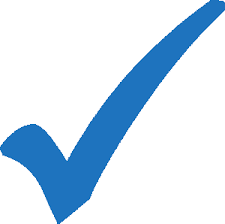 When it comes to getting the most out of your bluestone cobblestone pavers, we recommend laying them on mesh sheets for easy installation.
In order to preserve the beauty of natural stone, you'll also want to avoid using chemical agents when cleaning. Simple sweeping and pressure washing are sufficient at keeping your pavers looking stunning and new.
Here at Bluestone Pavers Melbourne, we stock a range of premium bluestone pavers that are naturally designed to withstand the elements and high-traffic areas.
✓ SAFE NON-SLIP QUALITIES
✓ ECCENTRIC & NATURAL CATSPAW FINISH
✓ EXTREMELY TOUGH & DURABLE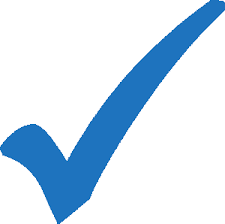 Order a FREE SAMPLE – We deliver free express posted samples to your address. Simply fill out our contact us form with your details and we will get a sample delivered to your place within few days absolutely FREE. Call on (03) 9706 9767 for FREE stonemason expert advice and FREE quotes.
---
For more information feel free to give us a call on 03 9706 9767
or talk to one of our experts and get a FREE Quote. 
---
Check out our other Bluestone pavers direct from our warehouse to your doorstep: Australian Bluestone | Chinese Bluestone | Harkaway Bluestone | European Bluestone | Midnight Bluestone French Pattern | Bluestone Crazy Paving | Bluestone Stepping Stones | Bluestone Wall Cladding | Bluestone Pitchers | Bluestone Cobblestones
---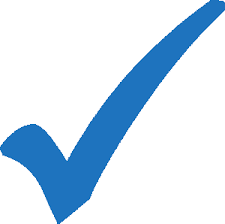 Looking for cheap pavers in Melbourne? Our specials contain standard and premium grade bluestone tiles and pavers.
.