Midnight Bluestone Pavers & Tiles – Leather Finish
Midnight Bluestone Pavers & Tiles – Leather Finish
Midnight Blue is an extremely tough and dense natural stone. In contrast to other types of blue stone, Midnight Blue has richer, darker coloured black tiles. As a result, it provides a bold yet sophisticated look. Just like a little black dress, Midnight Blue Flamed tiles and pavers go with everything. Midnight Blue Flamed surface are a series of striking rich DARK black blue stone tiles and pavers offering you a cheaper darker alternative to genuine flamed bluestone tiles and pavers OR G684 Granite/Basalt tiles. As sophisticated as a little black dress, Midnight Blue looks sensational in a myriad of applications.
Description
As sophisticated as a little black dress, these Midnight Blue Stone Tiles & Pavers will elevate your outdoor space.
Unlike Chinese Bluestone it has a rather unique flamed look surface, giving you a lightly textured non-slip surface. This stone has slightly lippy tumbled edges, with length & width tolerances of +/-2mm and thickness variances of +/-4mm. It can easily be laid in sand and cement, where its very easy to adjust the bed height with an 8mm grout joint. It competes directly with Chinese Bluestone G686 Flamed Basalt and simply gives you a more natural feel without any catspaw holes in the surface. You will get occasional natural layering on the tiles surface which adds grip and adds to that natural look and feel of the tile.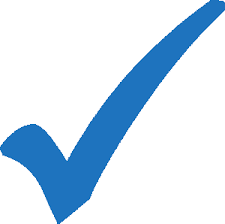 Give an aesthetic feel of Midnight Bluestone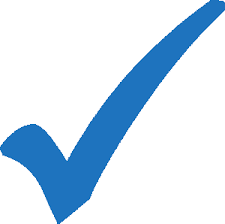 Heat and Weather Resistant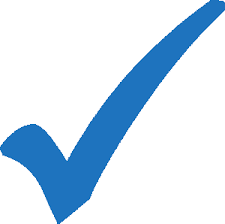 Non-Slip & Durable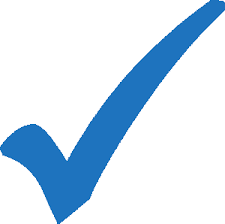 FREE Sample Delivery Available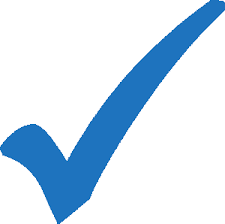 Perfect for Outdoor Paving Areas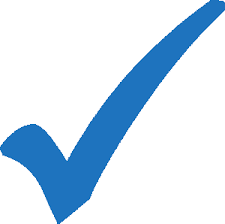 Matching Pool Coping Available – Drop Face, Bullnose, Square Edge
WHERE TO LAY Midnight Bluestone Pavers are perfect for outdoor paving areas such as around swimming pool pavers, pool coping tiles, patio pavers, driveway pavers, stepping stones, garden paving areas, balcony and other large outdoor areas.
Quality- High non-slip rating, luxury textured finish, slight colour variations, easy to install and low maintenance required.
Sealing is must to protect the beauty of the stone and to avoid discolouration over time, refrain from using chemical agents.
For a great PRICE, extremely durable bluestone pavers with the epitome of bluestone's natural beauty. We recommend you follow the following guidelines when purchasing our Bluestone:
12mm thick: tiles should be laid directly onto a concrete slab or great for balconies, decks or indoor floor tiles.
20mm thick: pavers can be laid as above OR onto a compacted road base into a wet slurry of sand and cement
30mm thick: pavers can be laid as both above or onto a compacted road base into a dry sand bed, great for tiling over easements or where you require water permeation. There will be some cats paw present in this stone. Generally, a tile will only have a MAXIMUM of 10-15% of surface coverage. Expect a dimensional or thickness variation of +-3mm. We HIGHLY recommend laying in a brick pattern with a 8mm grout joint.
Why Buy Midnight Bluestone for your Pavers?
✓ SAFE NON-SLIP
✓ LUXURIOUS SAWN & NON SLIP FINISH
✓ EXTREMELY TOUGH & DURABLE
✓ 100% EUROPEAN CERTIFIED "A" GRADE BLUESTONE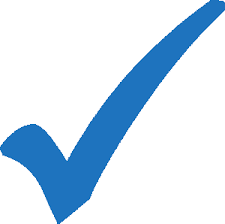 Order a FREE SAMPLE – We deliver free express posted samples to your address. Simply fill out our contact us form with your details and we will get a sample delivered to your place within few days absolutely FREE. Call on (03) 9706 9767 for FREE stonemason expert advice and FREE quotes.
---
For more information feel free to give us a call on 03 9706 9767
or talk to one of our experts and get a FREE Quote. 
---
Check out our other Bluestone pavers direct from our warehouse to your doorstep: Australian Bluestone | Chinese Bluestone | Harkaway Bluestone | European Bluestone | Midnight Bluestone French Pattern | Bluestone Crazy Paving | Bluestone Stepping Stones | Bluestone Wall Cladding | Bluestone Pitchers | Bluestone Cobblestones
---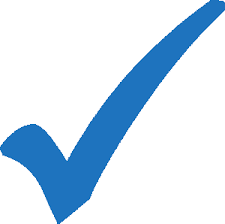 Looking for cheap pavers in Melbourne? Our specials contain standard and premium grade bluestone tiles and pavers.